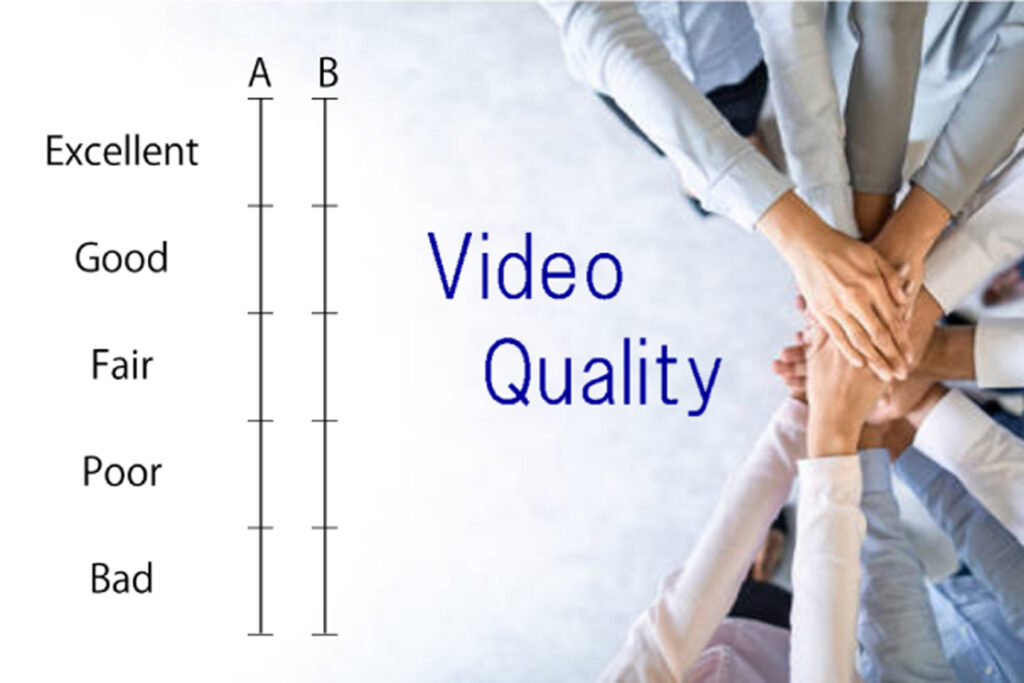 The Picture Quality Analyzer series now supports evaluation of files including MXF. The expansion of this interface greatly expands the scope of application of picture quality analysis.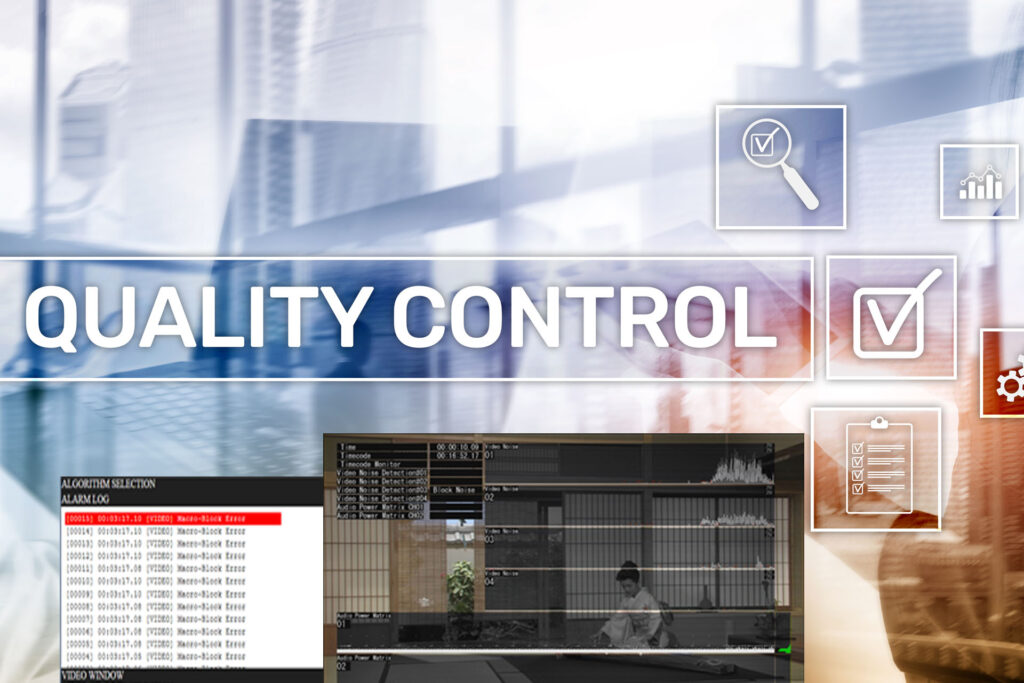 Block noise, line noise, audio shot noise, etc. can be captured accurately, and QC (quality check) of video files can be performed at high speed.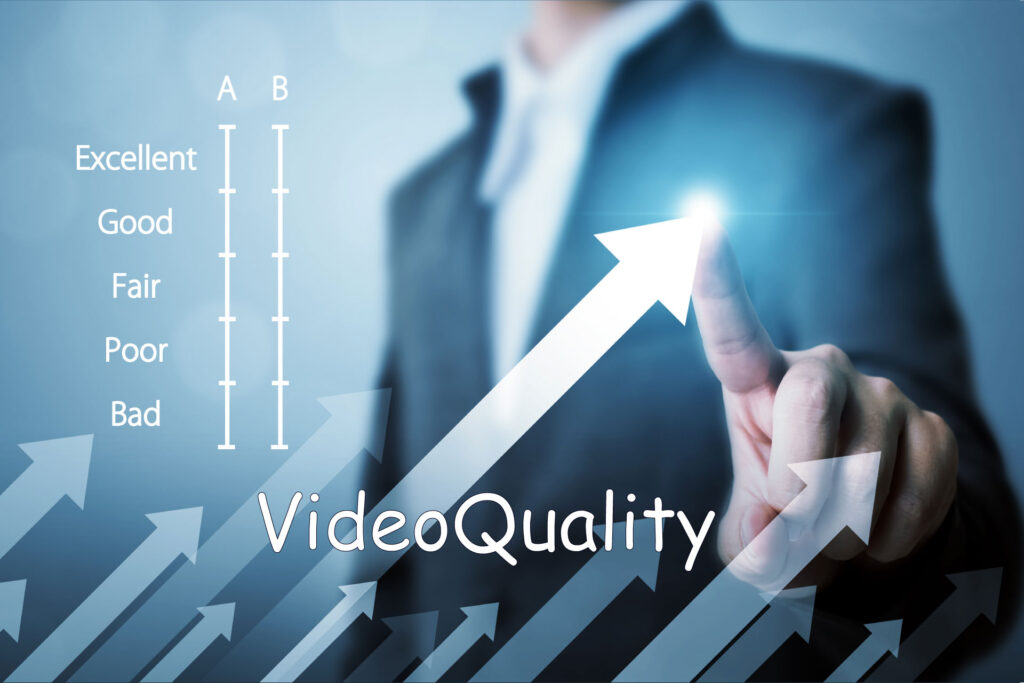 The frame delay of full sample 4K reference video and 4K test video are compensated to fit exactly to each other by pixel base, and a real time objective quality score (DSCQS) are calculated by the ITU-T J.144-based assessing method in conjunction with the differential values (PSNR).
---
---